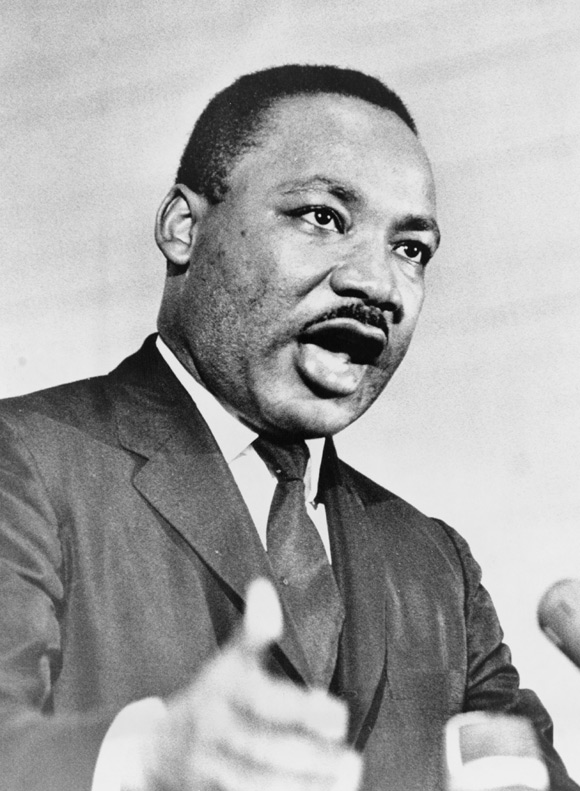 The mission of the Lancaster Martin Luther King, Jr. Foundation is to promote understanding and acceptance of nonviolence and human equality as a way of building community among all Texas.
Providing support or relief to under privileged families, delinquent, dependent, or handicapped children in need of residential care, abused or battered spouse or children in need of temporary shelter, the impoverished, or victims of natural disaster without regard to the beneficial ability to pay.
Improving the quality of community life by helping to develop a community offensive against crime;
Assist the elderly or disabled with cleaning, painting and renewing their homes to livable conditions.
Assist civic clubs in solving problems particular to their areas, such as drug use and dealing, juvenile delinquency and other crime.
Implement housing and other assistance programs for the homeless or disadvantaged.
To promote awareness of the needs and issues facing society in relation to law and justice
To improve the quality of life for the citizens of Lancaster by creating a Community Justice Model, which partners citizens, community groups and law enforcement to maintain a safe and productive community
To rebuild and strengthen relationships between City of Lancaster residents, businesses, schools, various law enforcement agencies and the judicial system
To stimulate and support the growth of community organizations to cohesively function as effective partners in an effort to create positive change within Lancaster's communities
Promote racial harmony; understanding; community service, respect and goodwill among all citizens
Promote principles of nonviolence
Promote awareness and appreciation of the Civil Rights movement and advocacy of the principles and legacy of Dr. Martin Luther King, Jr.
Develop, coordinate and advise the Governor and General Assembly of ceremonies and activities throughout the state relating to the observance of Dr. King's Holiday.
Reach out to youth of all ethnic, racial, economic, and religious backgrounds and help them discover their common humanity.
Inspire youth to strive for excellence in all endeavors.
Teach youth about Dr. King's dream of peace and justice.
Help youth to appreciate the strength of racial and cultural diversity.
Inspire youth to reach beyond their boundaries to succeed in their endeavors.